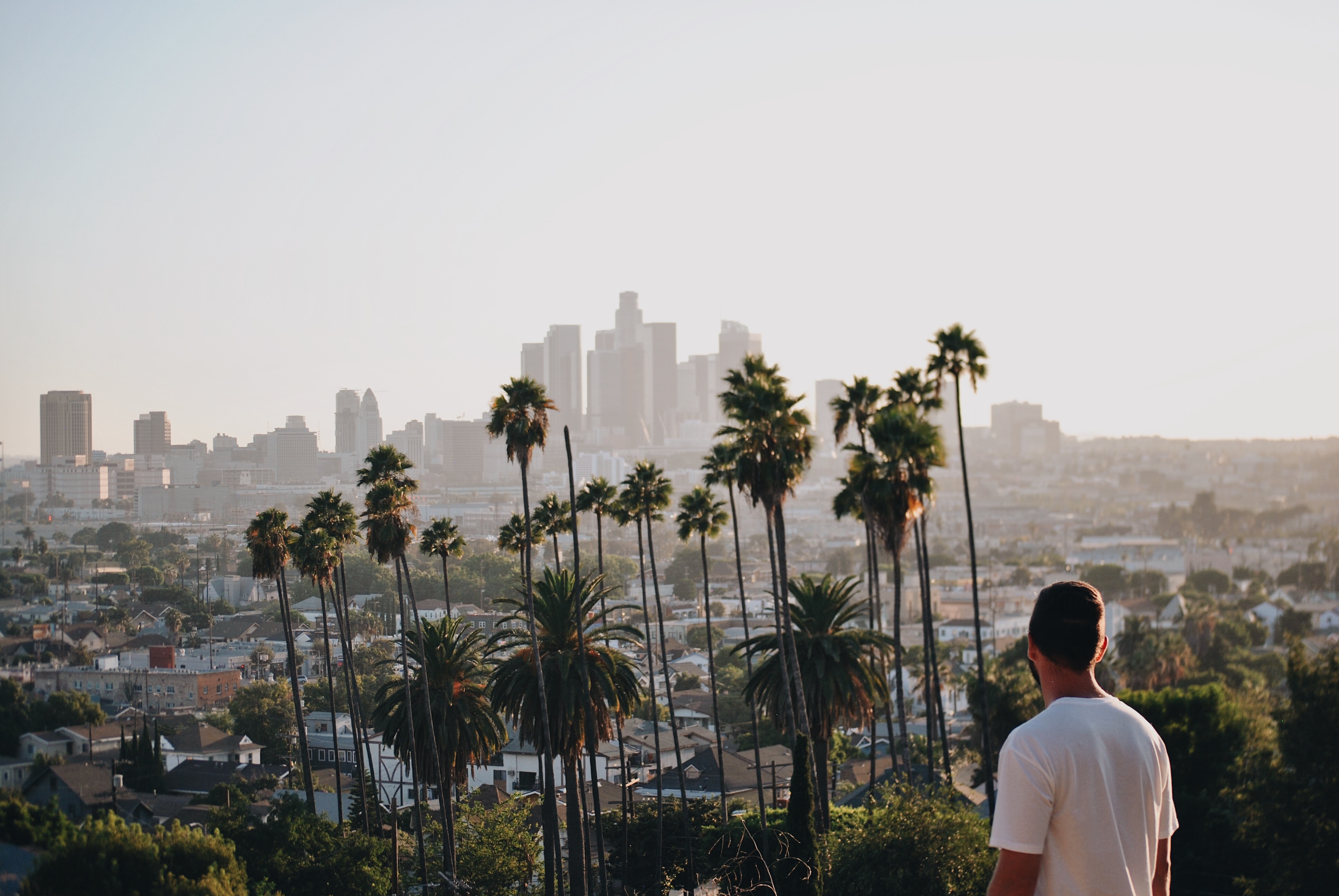 This spring brings the perfect climate for buyers and sellers in Los Angeles with low interest rates and tight inventory
With interest rates at historic lows, buyers have a renewed advantage of greater affordability and extremely cheap borrowing costs. To give further tailwinds to buyers, lending standards have loosened opening up greater opportunity for self-employed and stated income borrowers who have income to qualify for a loan but have had difficulty being able to qualify because of how they are paid.
Homeowners are continuing their advantage of minimal competition where housing supply is still far below what the demand is. This gives sellers the opportunity to attract multiple offers and maximize their sale price with a pool of buyers who have little to choose from.
However, the market is price sensitive, so a seller can no longer ask for any price and be guaranteed of a flood of offers. It takes strategy to make the home stand out and appeal to the buyers who are a good fit. This requires an educated real estate agent to help guide you to make informed decisions so the home does not sit on the market and loose momentum and lower eventual sales price.
For buyers, an agent who has a good reputation with their fellow Realtors and who knows how to write a strong offer and relay that to the other agent is invaluable. A buyer may have all the right qualifications but with poor representation they can find themselves missing out on offers and being frustrated with unnecessary rejection.
To discuss your plans on buying, selling, refinancing of investing in real estate, call Brandon Road at 626-354-2640 or email info@brandonroad.com to discuss how we can help you today.