Brandon Road
Purchasing and selling real estate can be one of the most important decisions and most likely one of the largest financial transactions you'll make during your lifetime. When you are ready to purchase or sell, it is crucial to work with an agent who is looking out for your interests and investment. With nearly 20 years of experience, Brandon will guide you through your real estate journey every step of the way. His honesty, integrity and strong work ethics have resulted in repeat business and referrals from past clients.

Prior to entering the field of real estate as a Realtor, Brandon has worked in a variety of industries including Telecom, Internet (dotcom), Graphic Design, Publishing, and Investments. His previous experience in sales, negotiation, product development and marketing built a strong foundation of knowledge and professionalism. Through these skills and a passion for real estate consulting, Brandon has gained recognition and awards such as the prestigious President's Circle Awards placing him in the top 1­5% of sales professionals nationwide.

His success is built upon the understanding that people deserve real service, real integrity, good communication and specific knowledge and expertise to purchase and sell real estate.
On a personal level, Brandon has been fortunate enough to travel the world and experience different cultures first hand. Diverse cultural and professional experiences have helped him broaden his view of the world and better understand people and their needs both personally and in business.
Brandon serves on the board of the Pasadena Fire Foundation and is involved in contributing to multiple other local charitable organizations.
In his free time, he enjoys being outdoors, traveling, music, car racing and being with his family.
License Info: 01362627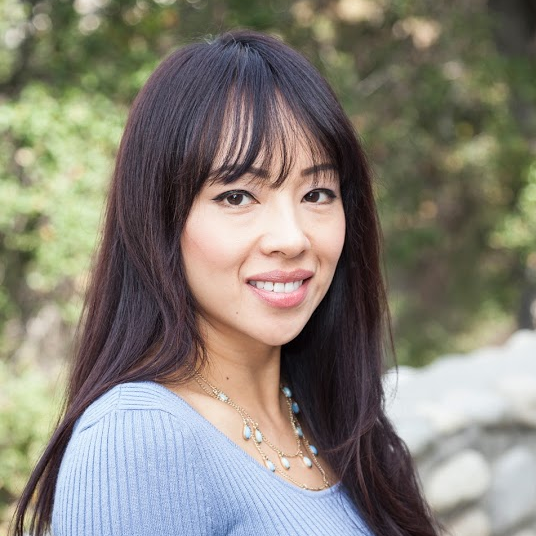 Sunnie Road
Representing buyers and sellers across Pasadena, Altadena, San Marino, La Cañada, Sierra Madre and Glendale, Sunnie Road brings passion, enthusiasm and drive to The Agency's Pasadena office.
Born and raised in Myanmar, Sunnie spent most of her childhood in the majestic hills of Mandalay, where her family owned and operated green tea plantations. She moved to Los Angeles in the mid-nineties to pursue a career in fashion merchandising and marketing, going on to serve as COO for a leading online retailer of designer swimwear. Her experience negotiating with vendors, coordinating distribution and managing and training staff have translated seamlessly to real estate. Professional, organized and committed to generating the very best results for her clients, Sunnie is proud to serve as a trusted guide throughout every step of the transaction.

Through her travels around the world, Sunnie has realized that giving back to others is vitally important. She volunteers her time and donates to charitable organizations such as UNICEF and Union Station Homeless Services. In her free time, Sunnie enjoys traveling, cooking, martial arts and spending quality time with family and friends.
License Info: 01711807